Molly Meech and Alex Maloney have high hopes to build their success in the Tokyo Olympics 2020. They were silver medal winners at the Rio Olympics in 2016 in the 49er FX event and aiming towards getting something more from the Tokyo Olympics in 2020. The 49er FX World Championships is used by the top sailors from all over the world as a testing ground and a great chance of getting qualified to the Tokyo Olympics in summer 2020.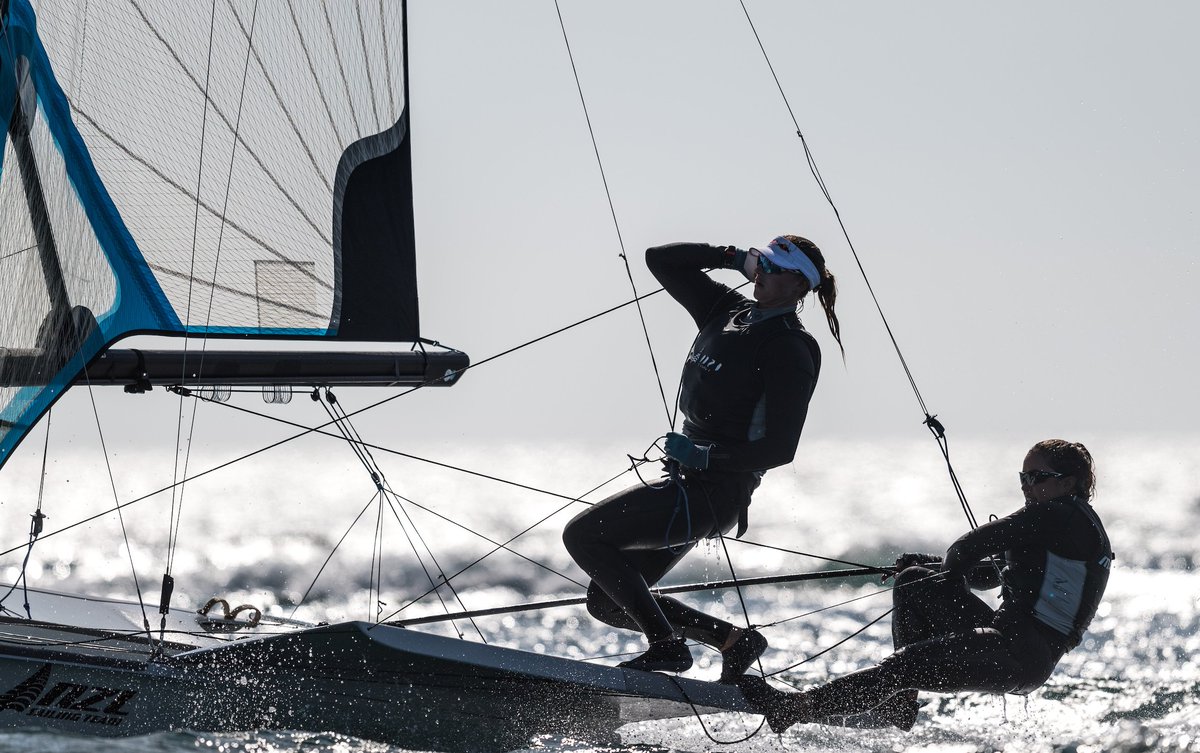 Alex and Molly, sailing from New Zealand will compete with the best sailors in the world for getting an opportunity to fulfill their dream of reaching the biggest stage of the planet. Teamwork plays a vital role in most of the sports events, but in 49er FX, it requires something more than each other's support. The best pairs in this game run like clockwork by operating in almost perfect sequence. Their bodies and minds must work together and with each other.
It is necessary to execute every maneuver with perfection and every precision needs to be ideal. One wrong decision can get the team into a difference between losing and winning. Participants for the 49er FX World Championship must display the kind of strength which a climber has and at the same time, they should showcase balance just like a surfer and strategic thinking ability just like a chess player.
Finding out the right partner for this sport is really difficult because it is not only about the performance, but also the personality. Molly and Alex have been sailing since 2012 and they are extremely good mates. But when they sail, they only think about their aim or goal. According to them, there is a lot of pressure on the relationship between the sailors of one team, but are at the same time, they must have a great bonding and foundation so that they have the same kind of commitment.