Among the several sailing yacht sales that are conducted, Caroline 1, an alloy sailing yacht, of 35 meters in length, had been put up for sale at Iconovista by Simon Turner. This has been recently purchased via Sea Alliance. The yacht has several unique features on offer. It has a lightweight aluminum body which is the fourth vessel designed by Dubois. The boat was launched by Alloy Yachts in 1994 and built by them. There was a major refit that was done in 2013. The interiors are airy and maple and the boat have a good performance in sailing as well as a versatile deck layout. The interiors, as done by Redman Whiteley Dixon, sports four cabins that can accommodate about eight guests. There are two twin rooms, a VIP suite, a master suite and an en-suite shower with all facilities.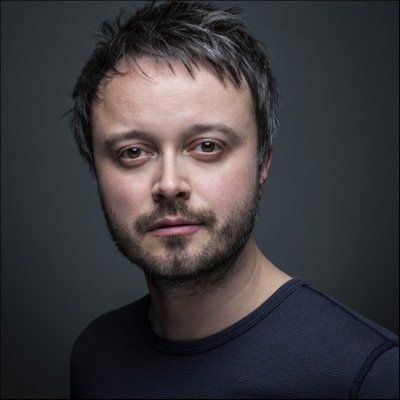 The interiors are wonderful to check out. There is an upper saloon with sliding doors that operate by compressed air. Here one will find a guest bar with a sink, ice maker, fridge and a coffee machine. On the starboard is the seating and dining area where eight guests can sit and enjoy uninterrupted views of the water. The lower saloon has a luxury lounging area where there are seating areas with great views as well as a video library and a multimedia television screen.
The cockpit has two seating areas along with a dining space that can accommodate eight guests. The cockpit can be open or close as per external weather conditions. The yacht is powered by a diesel engine of 540 horsepower and of the Lugger variety. The yacht will surely be a great asset to the person who will own it and it is a luxury vessel that will provide pleasurable sailing.